Spa at Peppers Seminyak
RELAX YOUR BODY AND MIND
Relaxation and rejuvenation come naturally when you're immersed in the beauty and tranquillity of Seminyak, Bali. Peppers Seminyak invites you to pamper yourself like never before at The Spa at Peppers Seminyak, a naturally inspired day spa and health retreat. Designed to create an exquisite sensory experience while enhancing wellness and replenishing the body, The Spa at Seminyak personally crafts each treatment and therapy to address your specific needs.
Step from your luxury villa and escape into an indulgent world-class spa centre for natural therapy and pure wellness. With a range of detoxifying and stress-releasing treatments promoting healing, balance and beauty, Spa at Peppers Seminyak will help you look and feel your optimal best. Programs include cleansing and balancing, spa treatments, yoga, outdoor walks, breathing and meditation, cooking classes and healthy lifestyle workshops.
Single light medical treatments, massages or body treatments are also available.
Wellness Escapes
Peppers Seminyak offers a luxurious tropical villa experience with wellness retreats unlike any other. Feel your ultimate best by renewing your health, body and spirit in a secluded luxurious villa in the heart of the paradise island.
Please note that all prices are in thousands of rupiah and subject to 21% tax and service.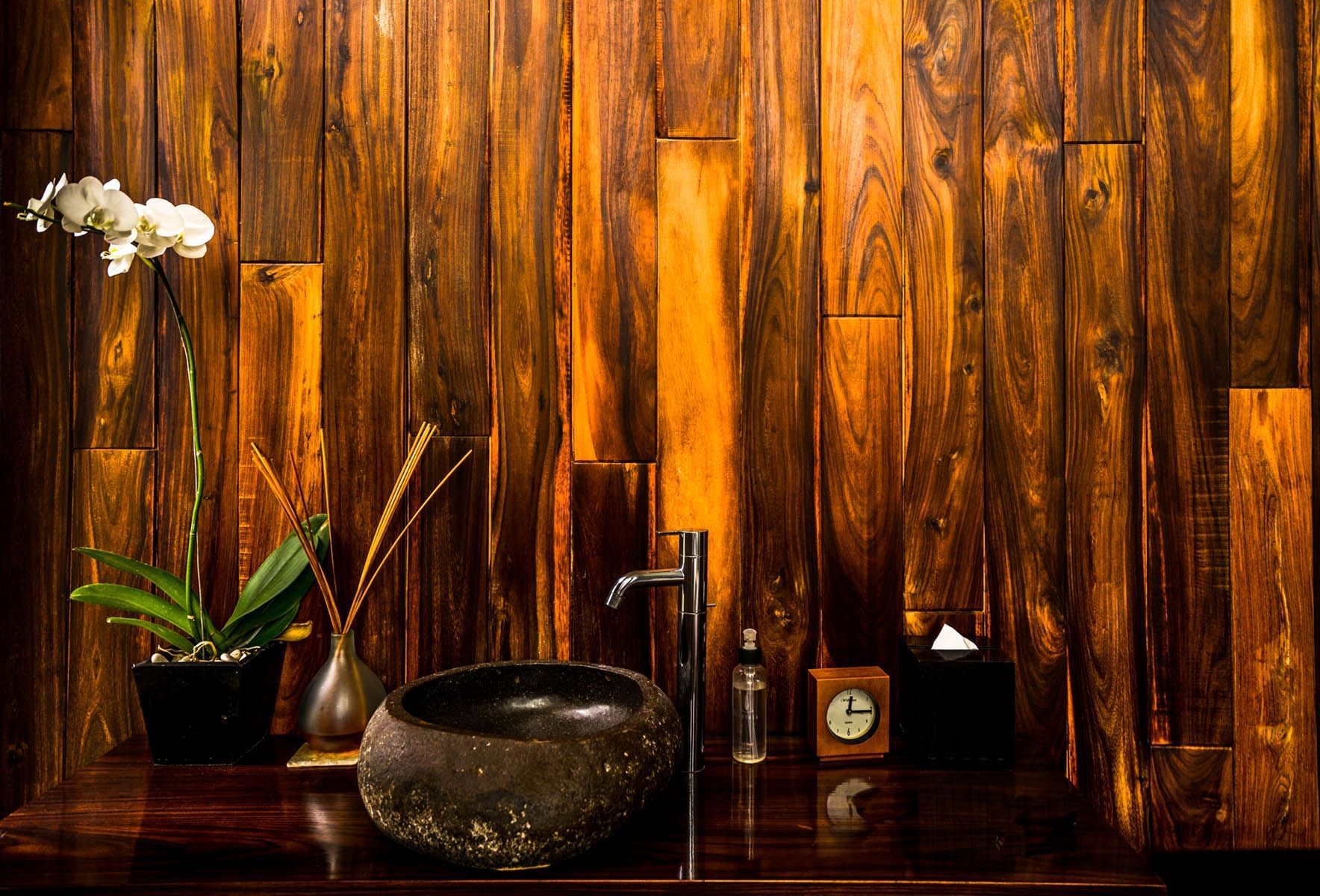 Spa Treatments
Range of holistic body treatments
A range of holistic body treatments for you to choose from, including traditional Balinese massage, body scrub, detox, sports and foot reflexology.