ZeroWaste Tour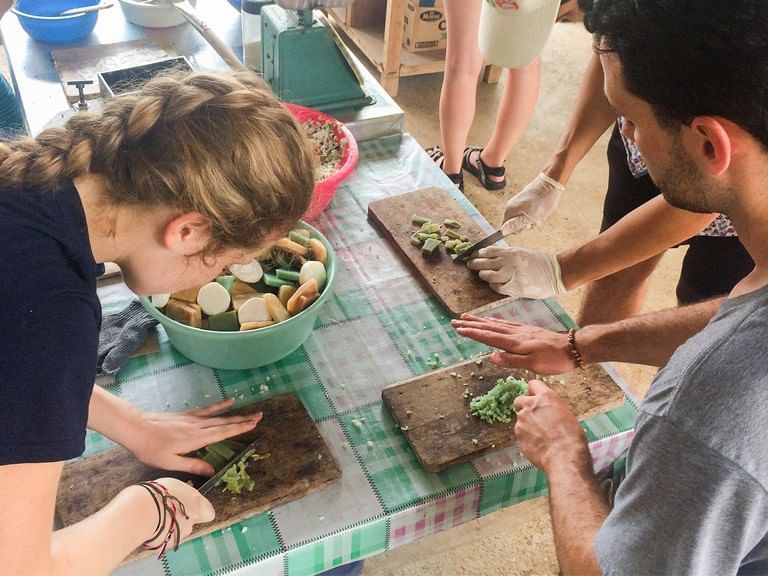 ZeroWaste tour package rates are IDR 1,700,000 for 2 adults, IDR 2,020,000 for 3 adults, IDR 2,340,000 for 4 adults, IDR 2,660,000 for 5 adults, IDR 165,000 for children ages 5 - 12 years, and children under 5 years of age are free.
Terms & Conditions: minimum 2 adults and maximum 5 adults or 4 adults + 1 child per tour. For bookings and more information, please contact our reservation team at info@peppersseminyak.com. 24 hours advance bookings are recommended.
Slideshow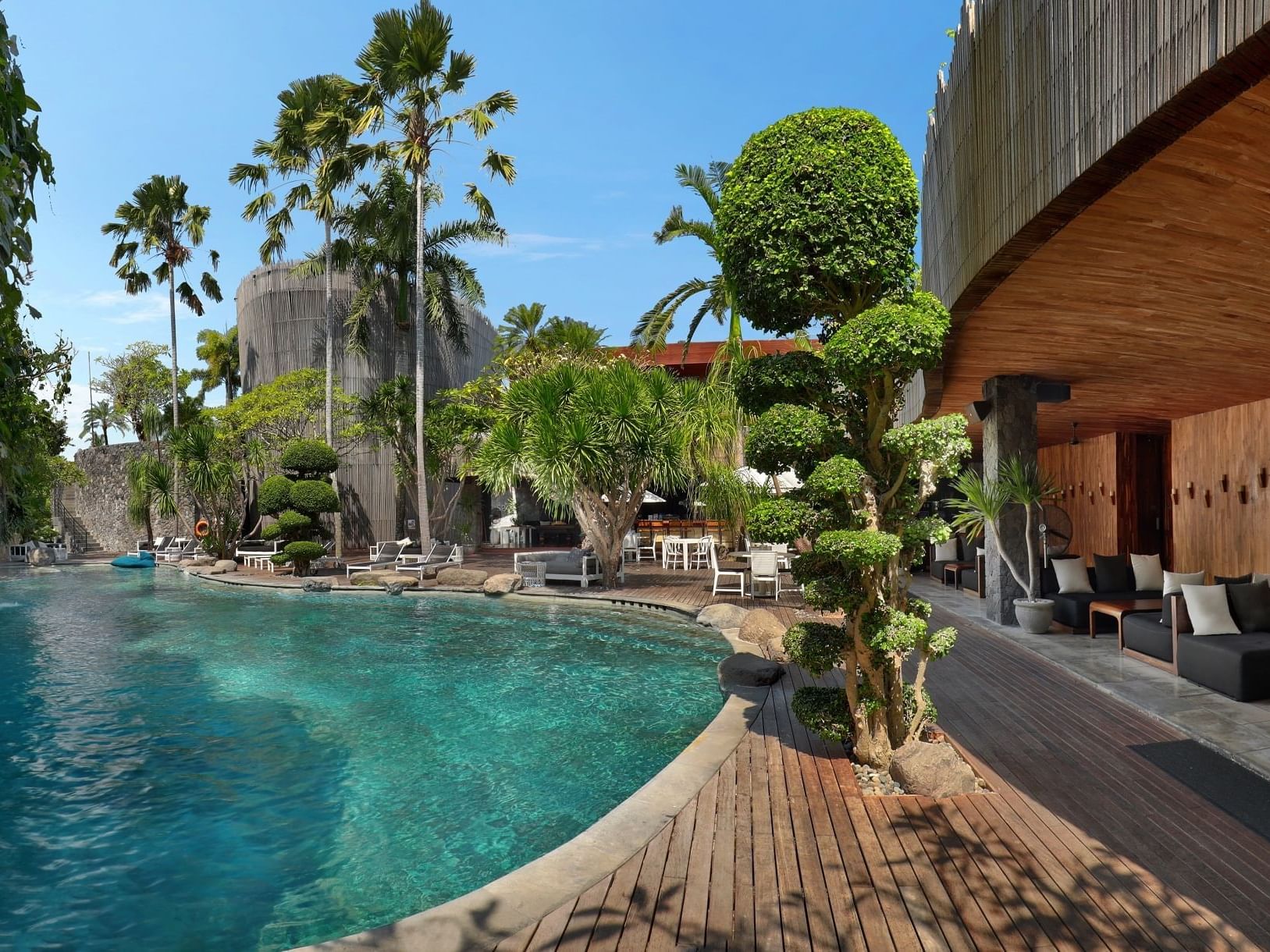 Day Pass
Need summer relaxation? With Peppers Seminyak Day Pass, enjoy a day of leisure and sunbathing by the pool in a tranquil oasis in the heart of bustling Seminyak.
Call +62 361 730 333 or email reservations@peppersseminyak.com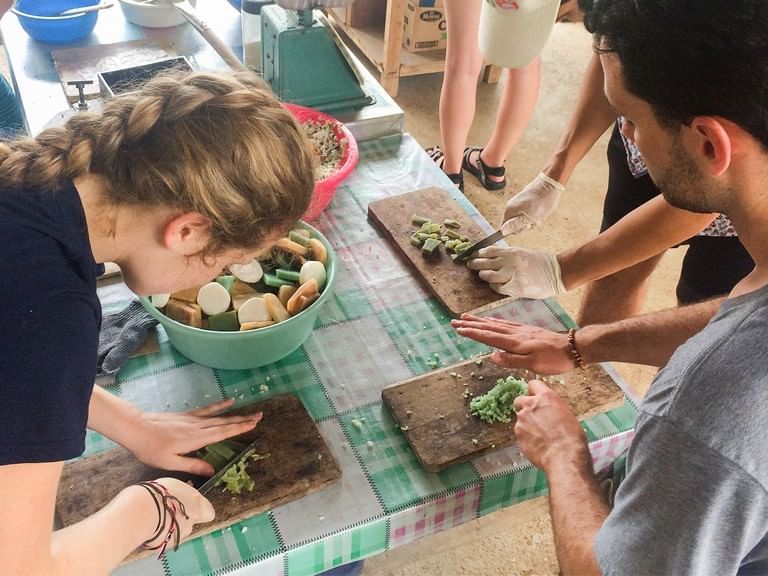 ZeroWaste Tour
ZeroWaste Center offers educational, interactive tours for children, adults and company groups. During a guided tour, you will learn about the environment in 10 different eco-stations and smell herbs, taste jamu, watch traditional weaving & natural dyeing, recycle plastic, make seed balls, learn about composting, reforestation, the marine life and much more.