Surrounded by beautiful coastal gardens and peaceful lotus ponds
Peppers Seminyak combines the experience of an exquisite tropical Villa with a wellness escape unlike any other.
View Villas
Welcome to Peppers Seminyak
LUXURY VILLA RESORT IN BALI, SEMINYAK
Tucked among lush, tropical gardens and tranquil lotus ponds on the southwest coast of Bali, Peppers Seminyak is a world-class Villa resort steeped in luxury and relaxation. Only seven kilometres from Denpasar International Airport, the resort is within easy walking distance to Seminyak's fashionable designer boutiques and upscale restaurants.
Immediately upon arrival at Peppers Seminyak, you will be embraced in unparalleled comfort. Each of our exquisite villas boasts a garden setting with a private pool, sundeck with reclining loungers, and indoor/outdoor marble bathrooms with generous sunken baths. The fully equipped gourmet kitchens feature open-plan living and dining areas, each with wonderfully appointed air-conditioned bedroom featuring a private ensuite bathroom. With a wide range of room configurations, we have the perfect accommodation for a Bali family holiday or group getaway of any size.
Villas
Luxury design and décor. Beautiful gardens. Private swimming pools. Choose from our fantastic selection of One to Five Bedroom Private Villas.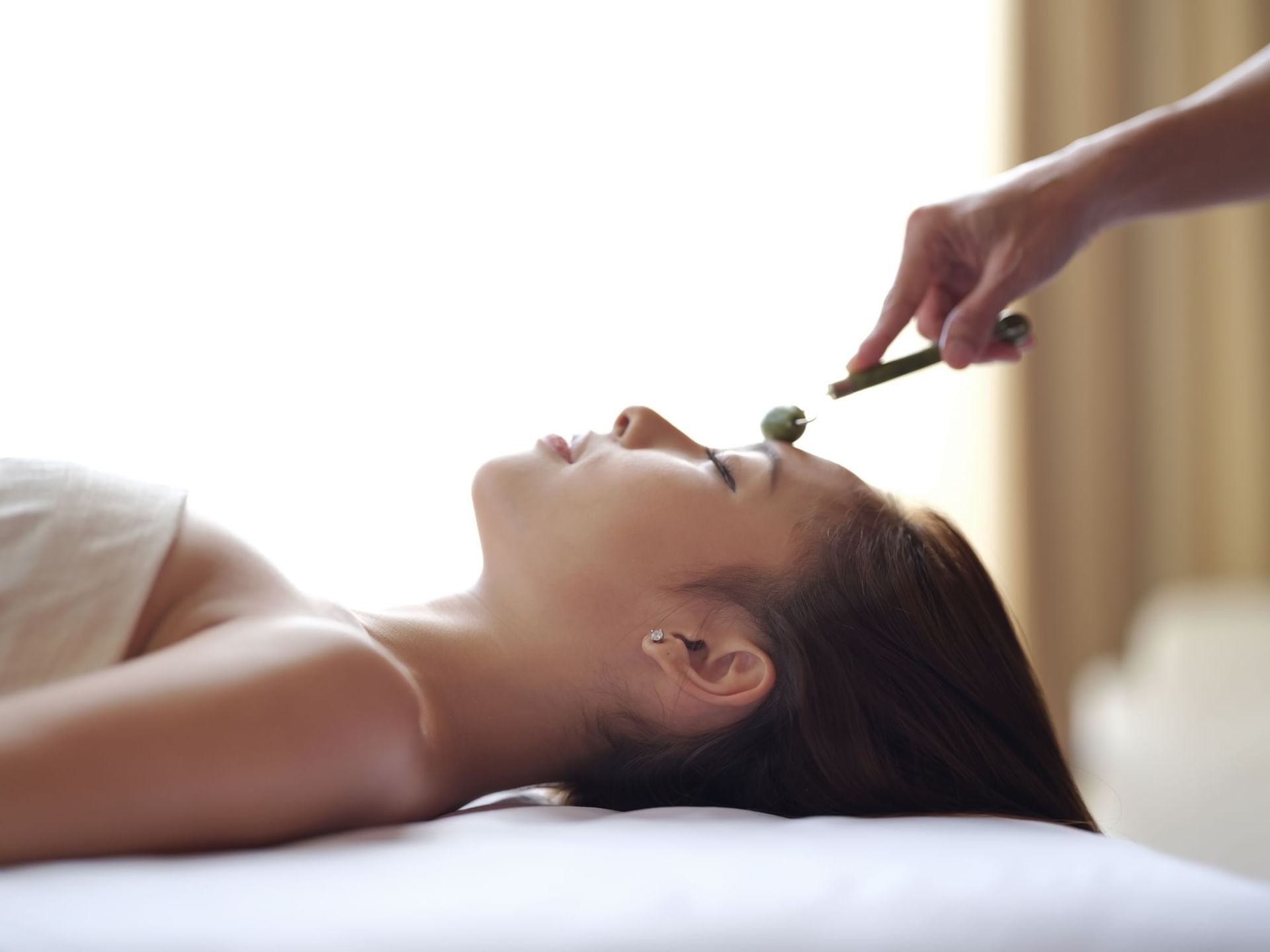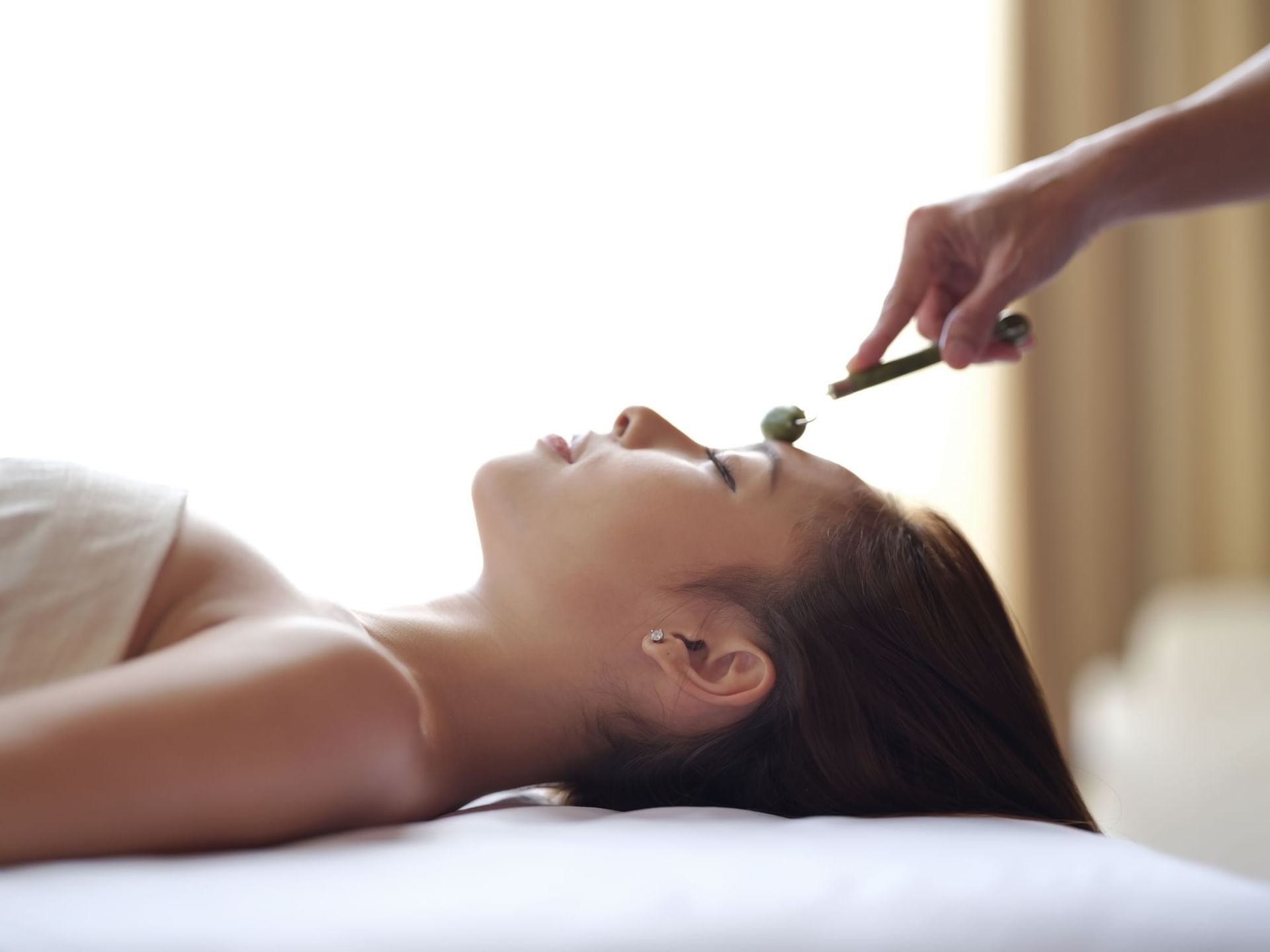 RELAX YOUR BODY AND MIND
Relaxation and rejuvenation come naturally when you're immersed in the beauty and tranquillity of Seminyak, Bali.
Your dream wedding in paradise
As the southern end of Bali, Seminyak has become a must-visit destination for couples looking for something unique and romantic. From its renowned and famous beaches to its abundant nightlife, Seminyak is where everything seems perfect--from food and fashion to wedding venues. Peppers Seminyak's wedding venue, located right in the heart of Seminyak, stands out with its beautiful garden setting and intimate atmosphere.