Area Experiences
Looking for fun things to do and places to see in Seminyak, Bali?
Looking for fun things to do and places to see in Seminyak, Bali? Let the staff at Peppers Seminyak be your guide to this stunning tropical playground.
Located just north of Kuta and Legian on the southwest coast of Bali, the exclusive Seminyak area is known for high-end shopping, fine eating establishments and its bars and cafes. With some of Bali's most popular places to see situated right in Seminyak, head out on the town and feel the night come alive! Alternatively, Ku De Ta is just a five-minute drive and houses Bali's number-one party spot. Situated in a beachside setting and with many themed events throughout the year, Ku De Ta offers a fun, festive and sophisticated atmosphere.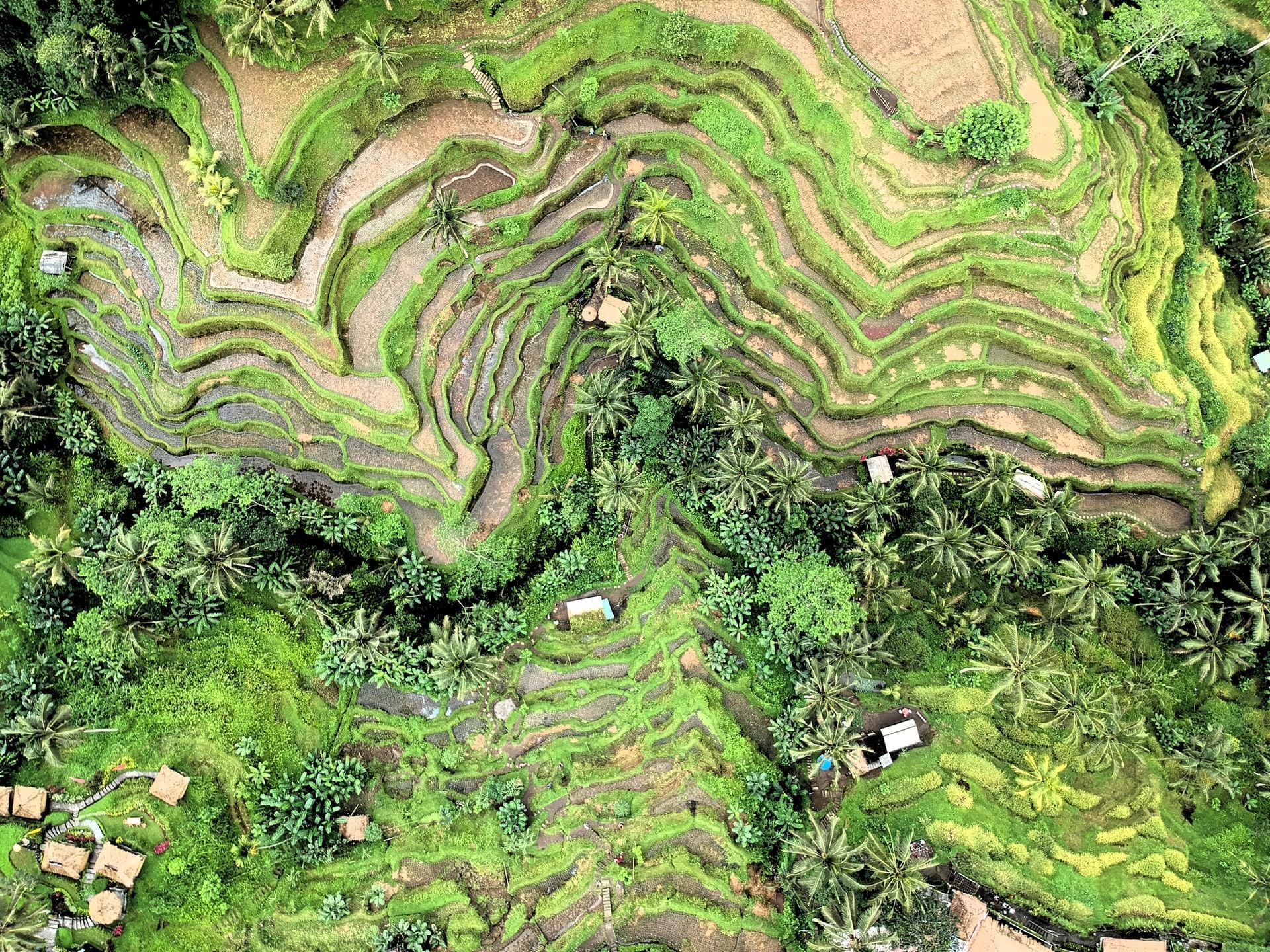 Ubud
Exploring the cultural and artistic centre of Ubud and the surrounding area is a definite "must do" when you come to Bali.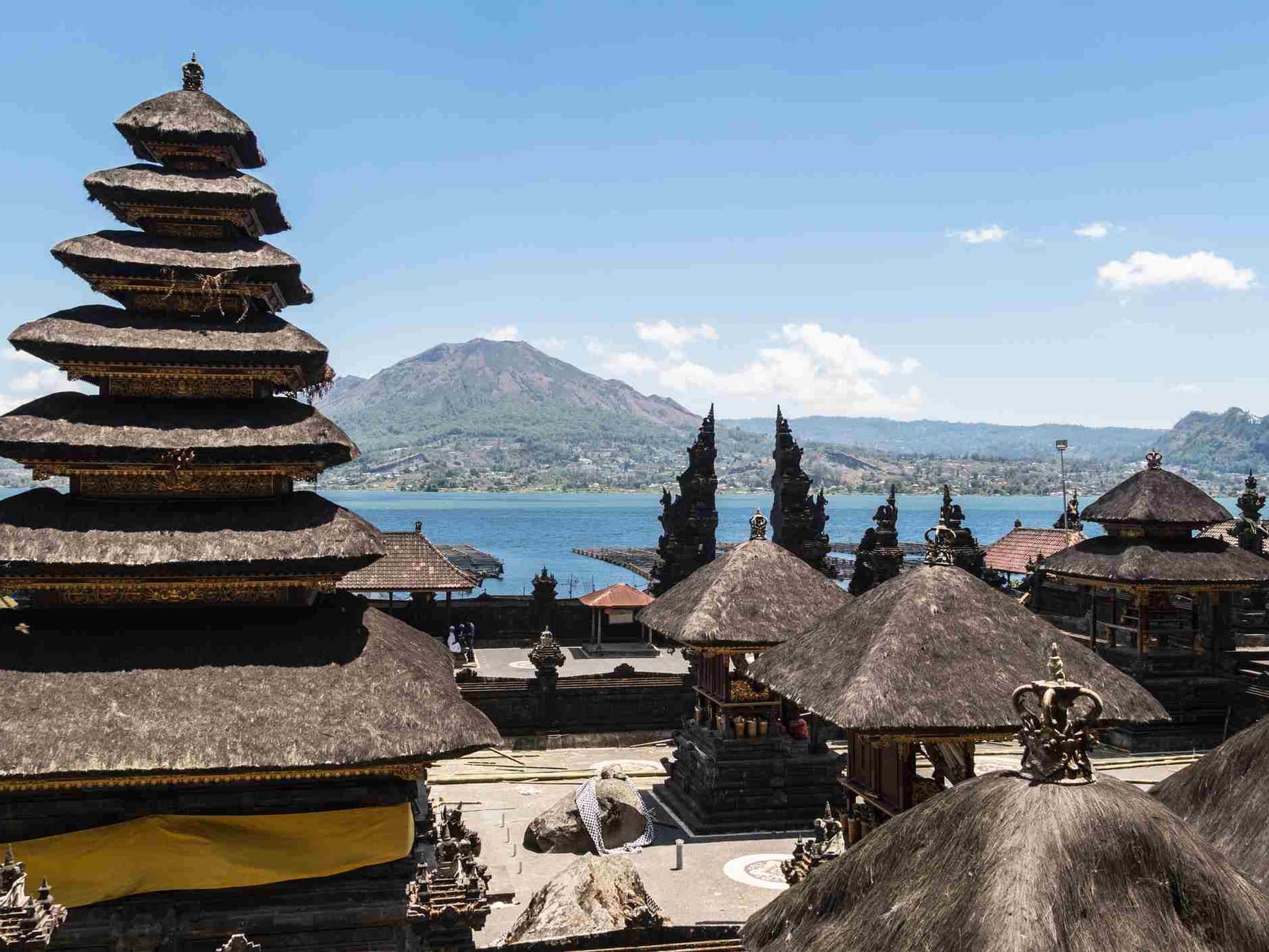 Kintamani
Active volcanoes, crater lakes, ancient temples... and more!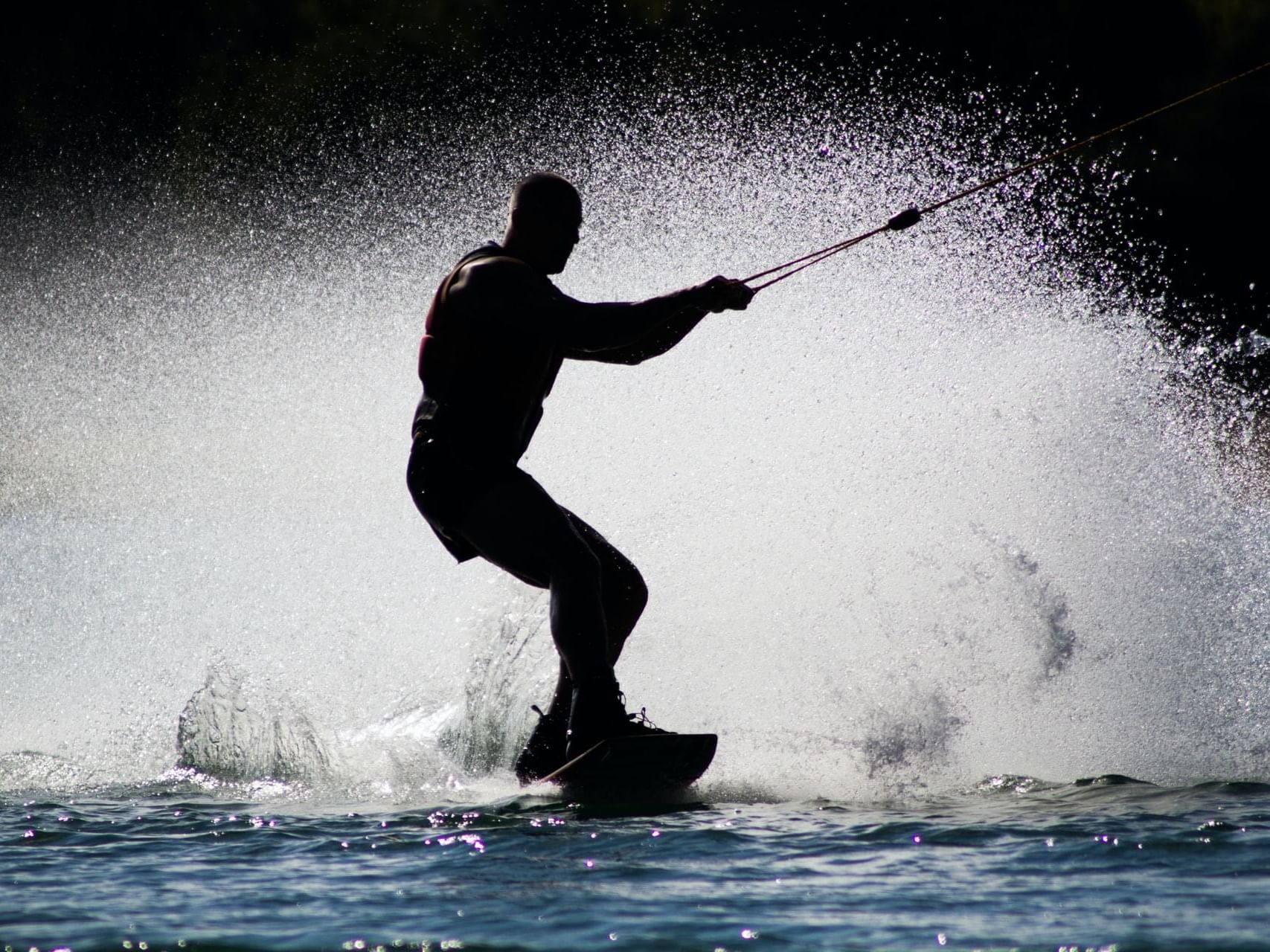 Watersports
Water babies of all ages will not be disappointed with a wide range of water-based activities to be had in Bali.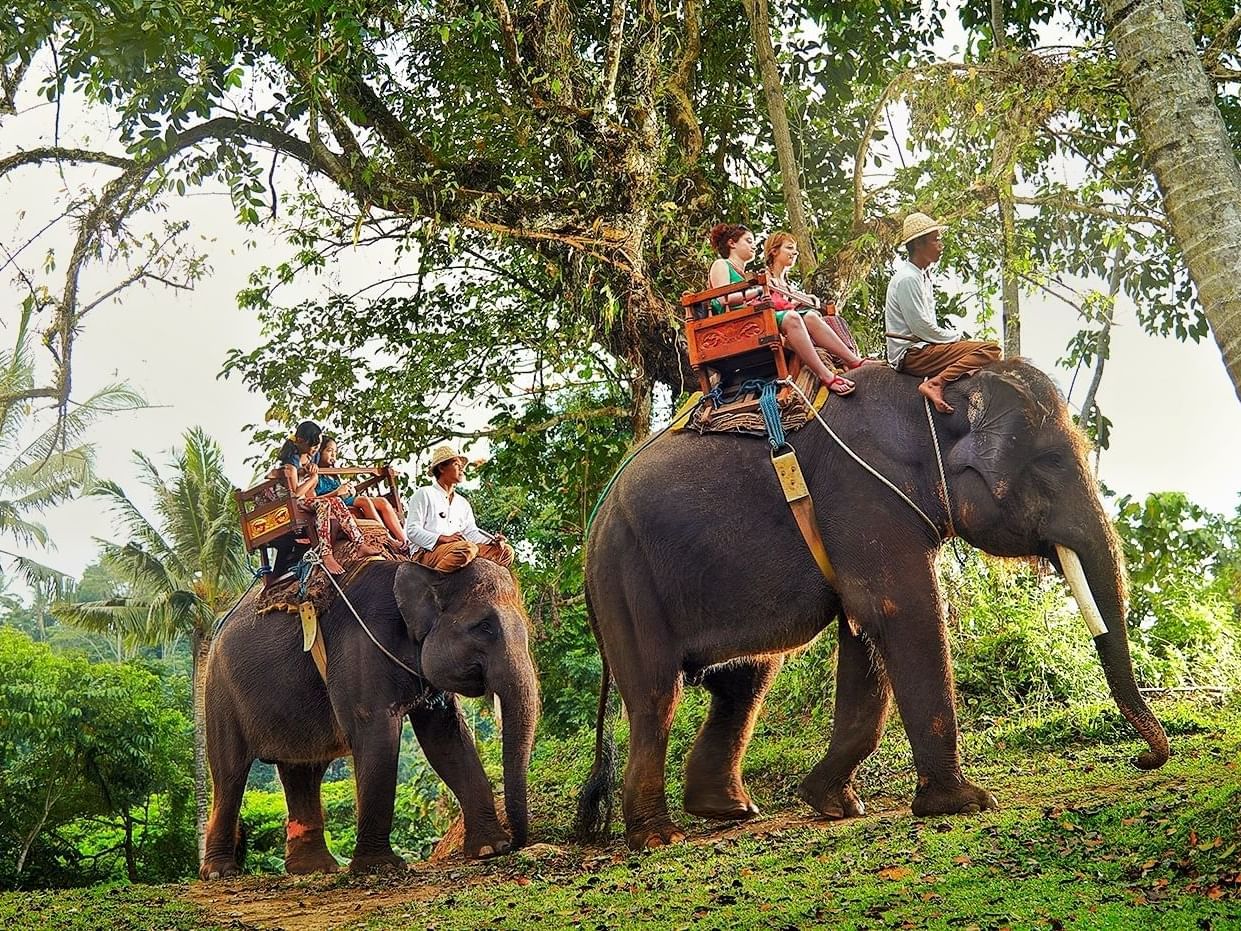 Land-Based Adventures
From golf to elephant rides, you'll find many land-based activities in Seminyak.
Petitenget Beach
Petitenget Beach is a mere eight-minute trip by foot from the resort and lacks much of the bustle of Bali's more popular beaches. Its grey volcanic sand gives the beach a mystical quality, and beach clubs dot the shoreline for the more fun-oriented bunch. Claim a deck chair and soak in the tropical sun with a cocktail in hand and move to the beat on the dancefloor when the sun goes down. Or, go for a jog in the twilight beside the crashing waves and meditate to the sound of the sea. The fun never really ends by the waterfront here.
Once you are done with the beachside activities, take a stroll up the shore and you'll come face to face with the Petitenget Temple. The 15th-century Hindu temple is a historical and cultural landmark for Seminyak and offers a well-deserved escape from the beach activities should you need downtime.
Admire its ancient architecture and decor, as well as the tropical jungle surrounding the structure. You can also expect to catch lively religious ceremonies and worshippers setting their offerings down at the beach in front of the temple.
Love catching the waves instead? A treat for intermediate surfers, Seminyak Beach is a chance to enjoy the waves in relative peace. Come early in the morning to catch the moderately high waves, almost double the size of those at Kuta. Then, grab a drink afterwards as a reward for all that hard work.