STAY LONGER AND SAVE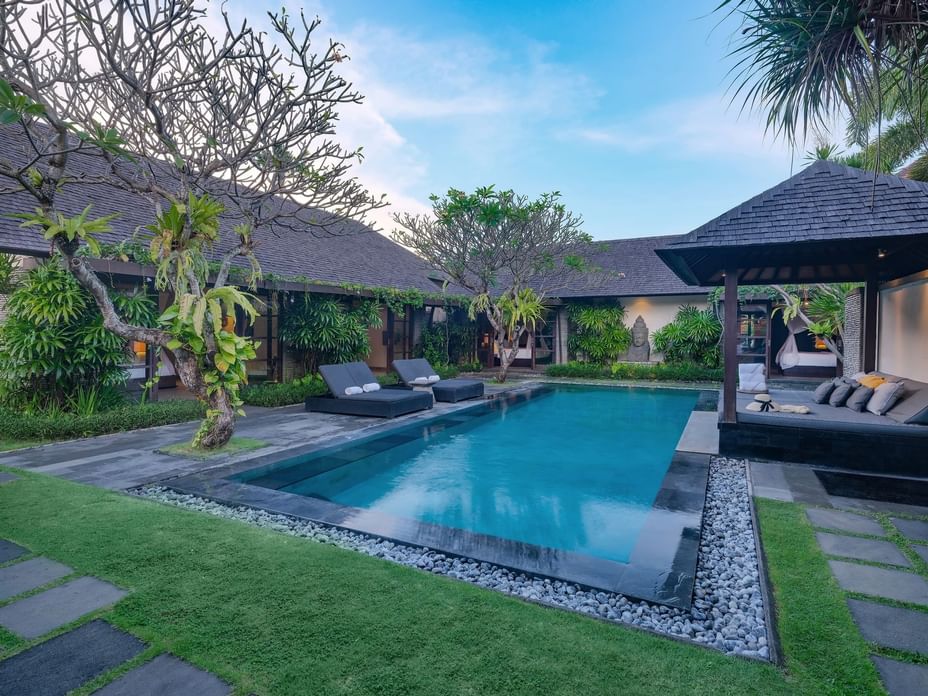 Want the best savings for your next holiday? Book in advance to save big up to 20% off! Booking a minimum of 5 (five) Nights stay in one of our villas to enjoy a solo, couple, or friends and family vacation by booking in advance with the choice of room only or bed and breakfast offers. Enjoy our advance saver rates by booking in advance and staying longer.
What are you waiting for? Book now and start planning your escape today!
For reservations, please book through all.accor.com.